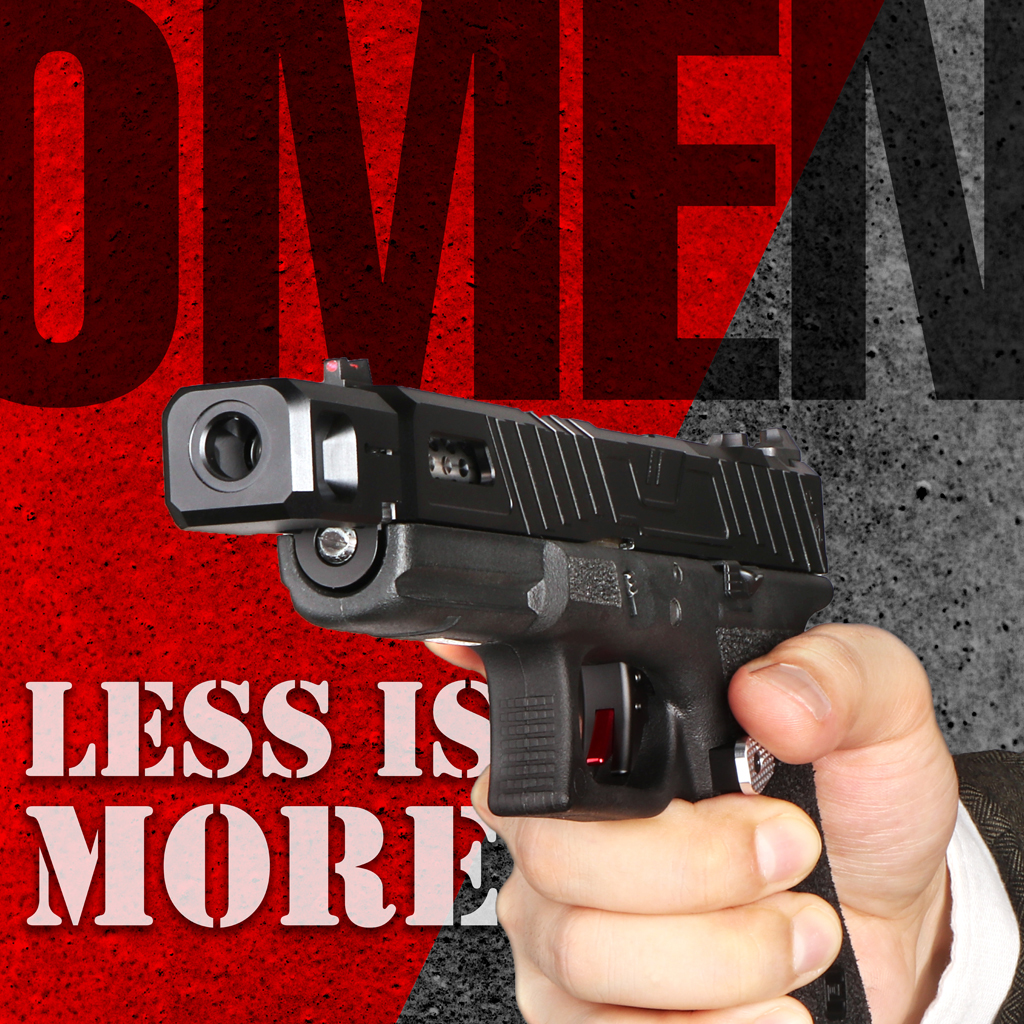 ZEV Omen Slide KIT has arrived to PTS!
ZEV Omen Slide KIT 嚟咗PTS啦!
Item Code:
ZV026490307 – RMR
ZV028490307 – Leupold DP-PRO
ZEV Omen Slide Kit , 又一件新品喺PTS Steel Shop推出啦!
ZEV Omen Slide線條充滿美感,而且簡單利落又不失優雅嘅風格,它係由6000鋁所製成的,專為Tokyo Marui G17所設計,但同時都適合WE 及KJ G17。
仲有一星期,你就可以將佢安裝你嘅氣槍上,過程有咩問題,記得請教一下專業人士!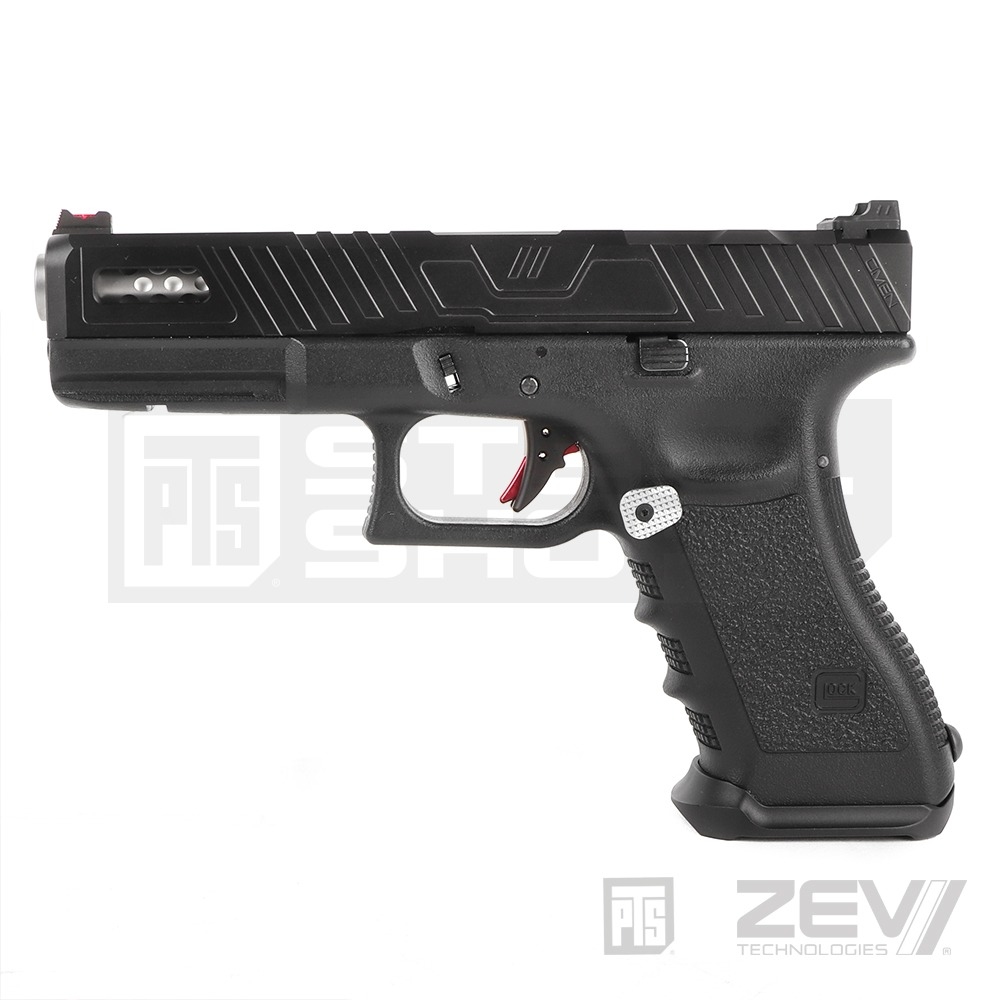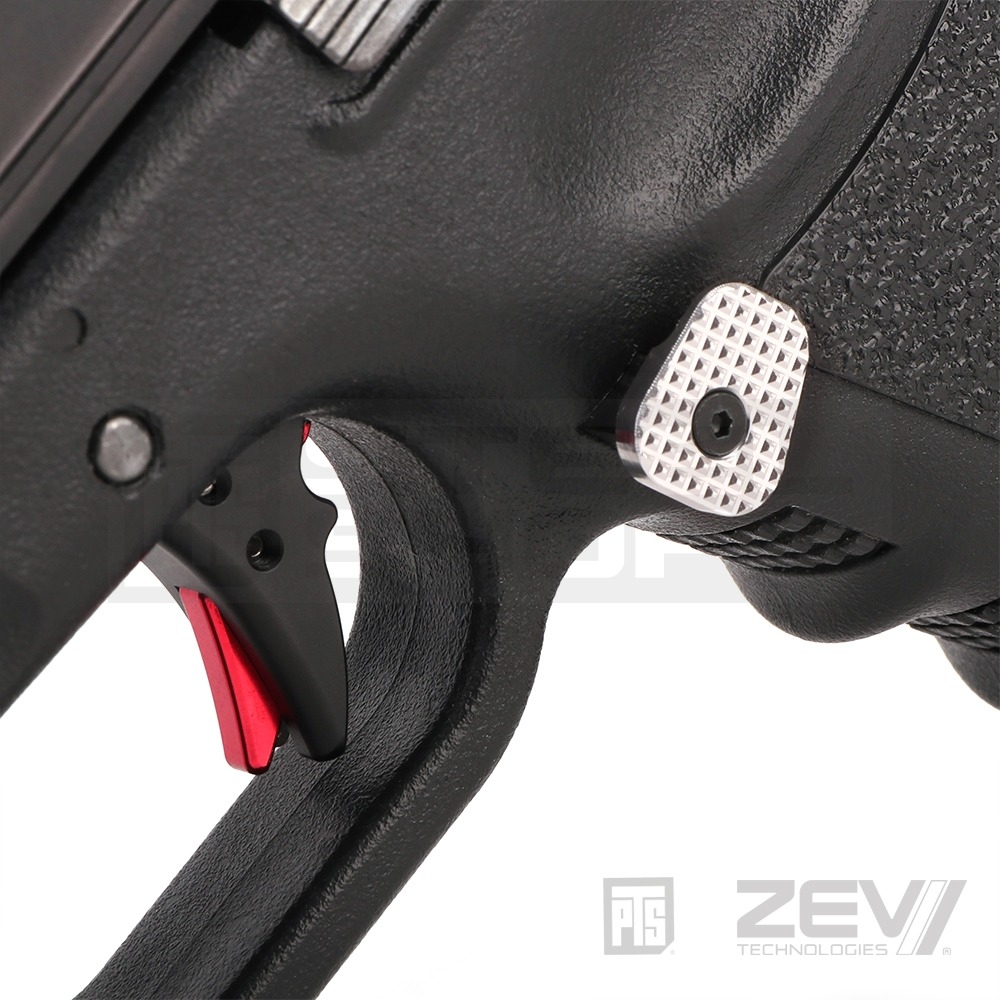 ZEV Omen Kit has arrived to PTS Steel Shop!
The lines on the ZEV Omen slide create an aggressive elegance that is simple yet effective.PTS Zev slides are precision machined from 6000 series aluminum and designed for the Tokyo Marui G17 platform. It may also fit WE and KJ G17s with some slight modification.
Please consult a professional airsoft technician for installation.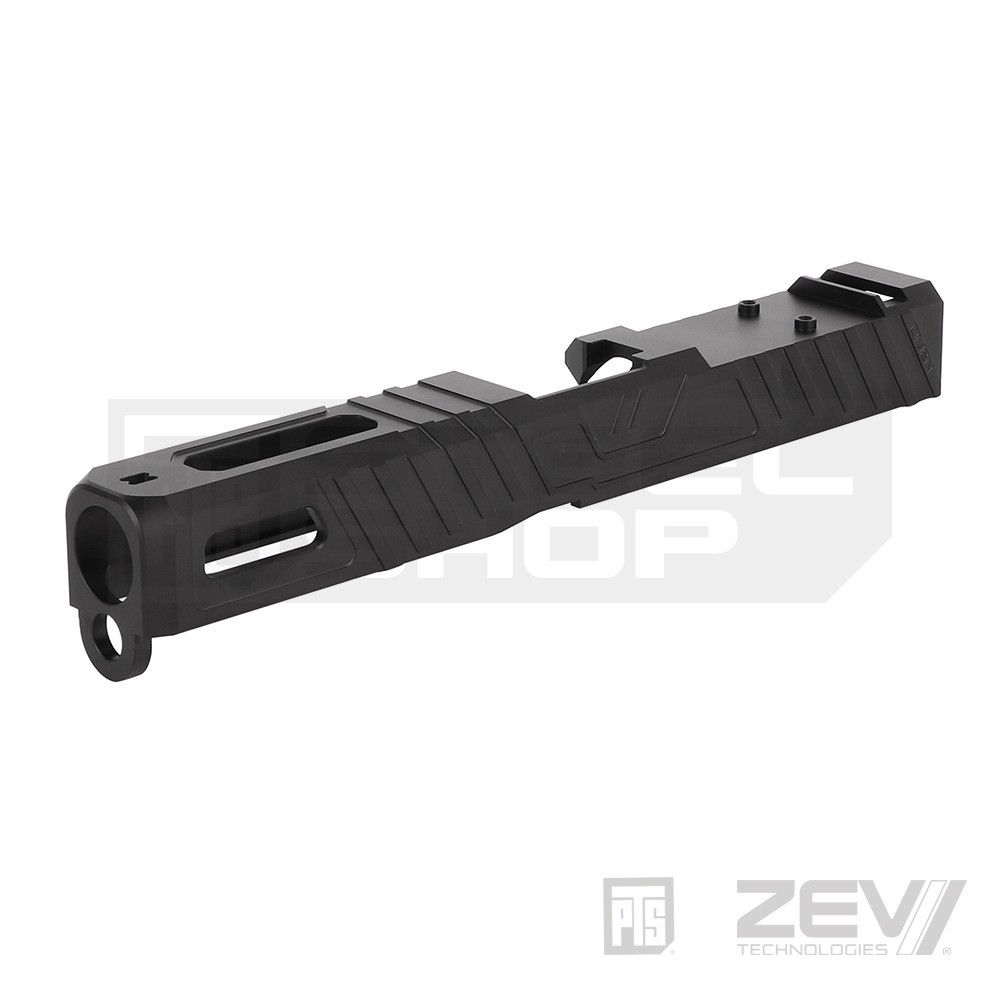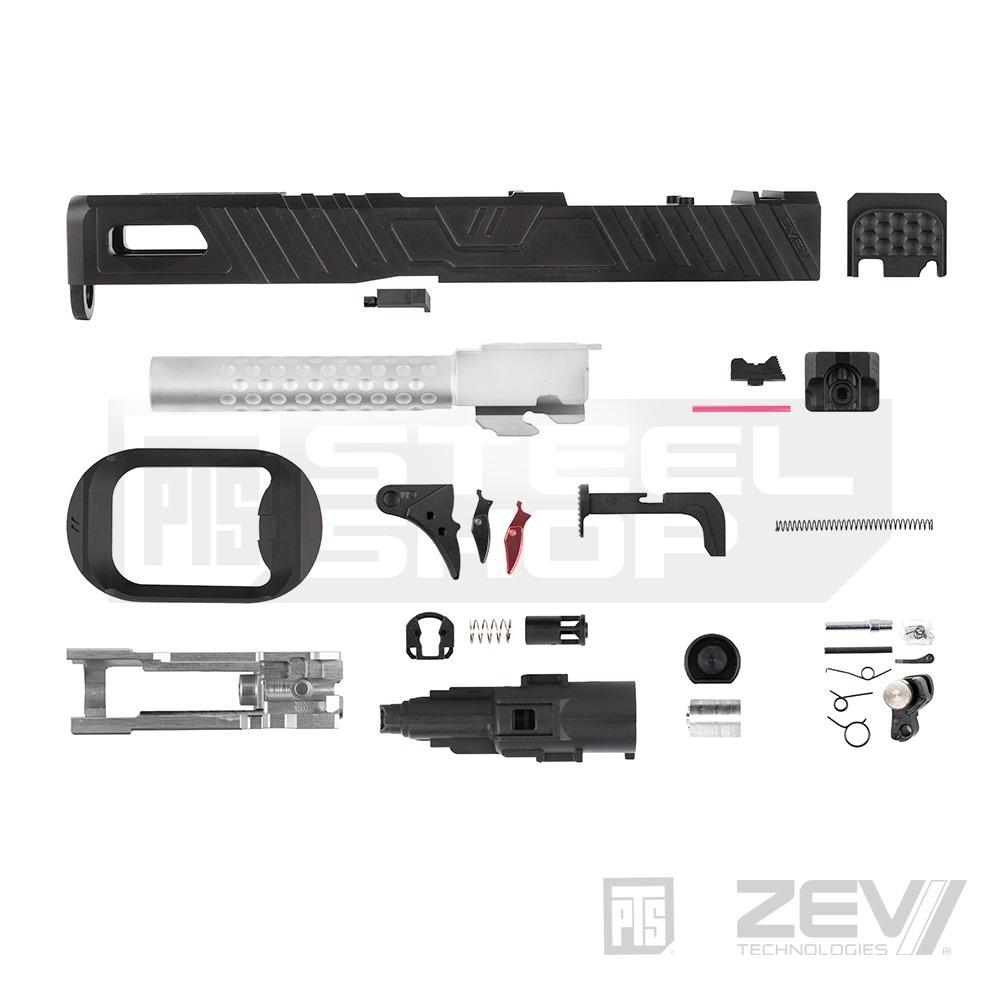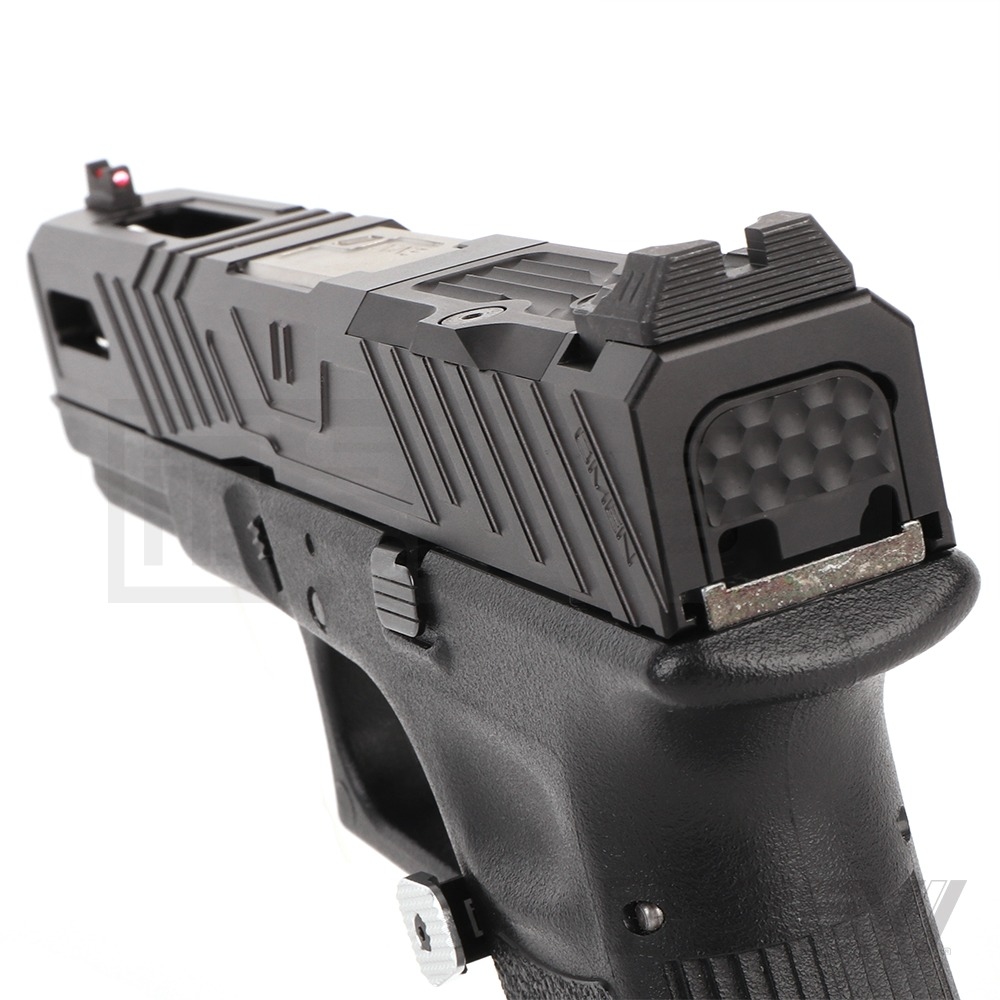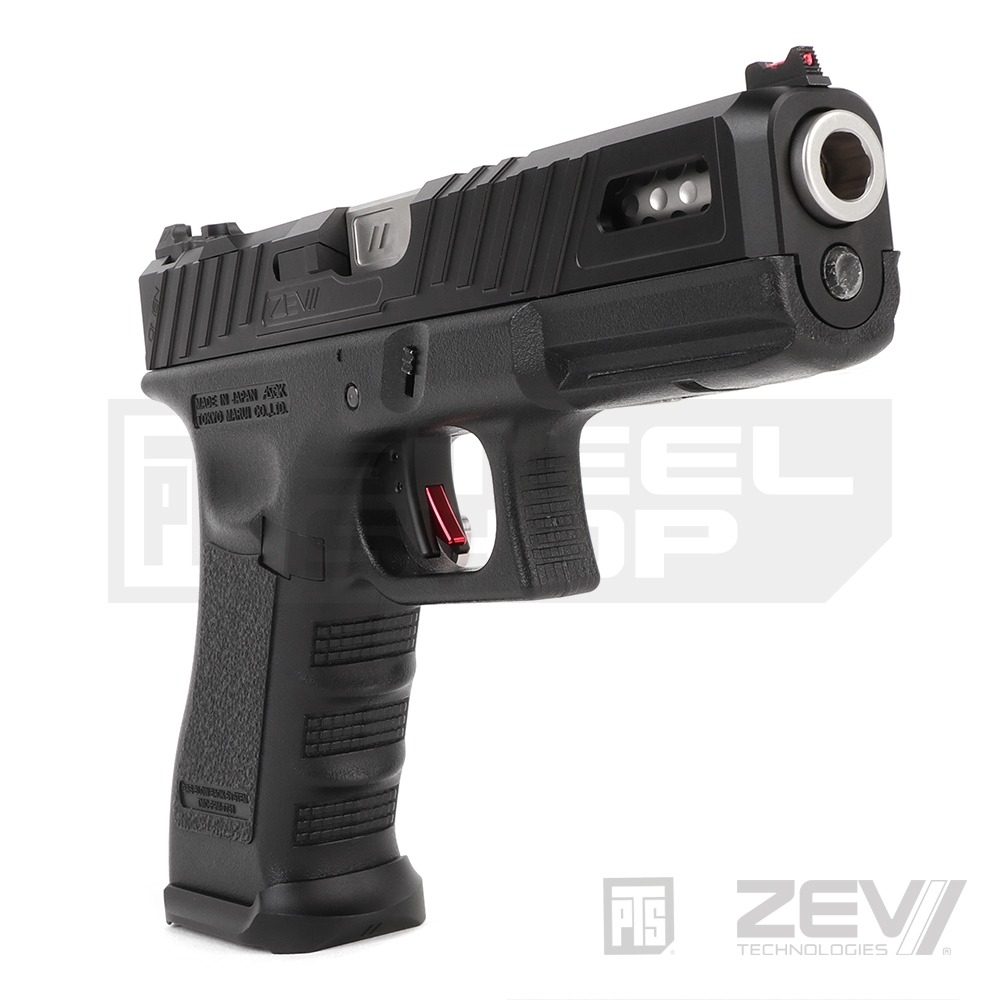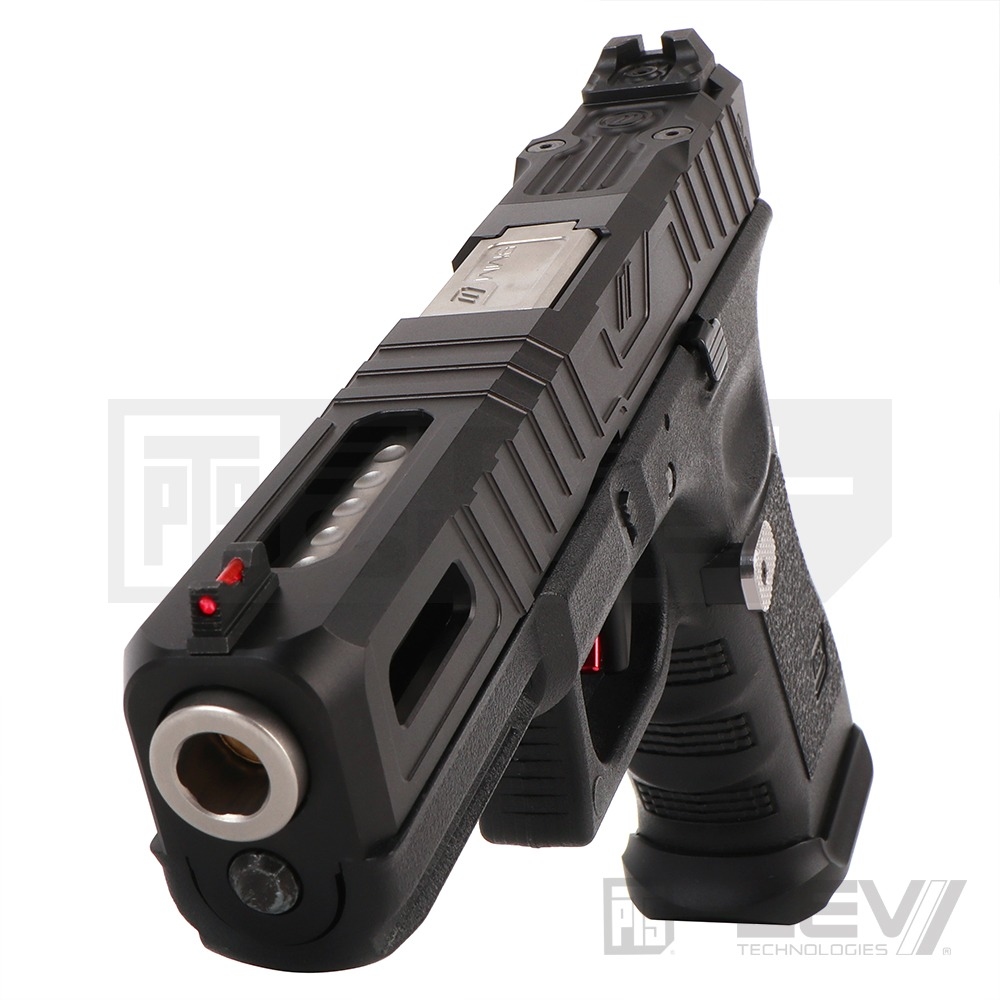 Omen slide kit includes:
PTS ZEV Omen G17 Slide

PTS ZEV G17 steel standard barrel

PTS ZEV combat sight (front & rear)

PTS ZEV pro magwell

PTS ZEV fulcrum adjustable trigger

PTS ZEV extended magazine release (Gen-3)

PTS ZEV red dot adapter plate

PTS ZEV backplate

Housing for the TM G17

Nozzle return spring guide

Reinforced Nozzle Set

Piston Head

Steel Zero Hammers Set
Specification:
Finish –

o Black Anodized Finish (Slide)

o Titanium Nitride (TiN) (Outer Barrel)

Material – 6000 series Aluminum

Optics mount – Trijicon RMR/ Leupold DP-PRO

Compatibility – Tokyo Marui G17

Weight – 600g (with packaging)

Dimension – 250x152x50mm
2月19日至2月26日接受網上預訂,2月26日會開始發貨!
Pre order from 19/2 to 26/2 and start shipping on 26/2!!